Design Your Own Porsche in Louisville, KY

Since the brand's inception, Porsche vehicles have been engineered to meet the diverse needs of those who drive them. From performance capabilities to bespoke interior and exterior design options, drivers quickly find themselves forming an unmistakable bond with their Porsche.
If you've ever dreamed about custom ordering the Porsche of your dreams, Blue Grass MOTORSPORT is here to help make your vision a reality. Our Porsche Configurator provides endless possibilities for tailoring your Porsche to your exact specifications.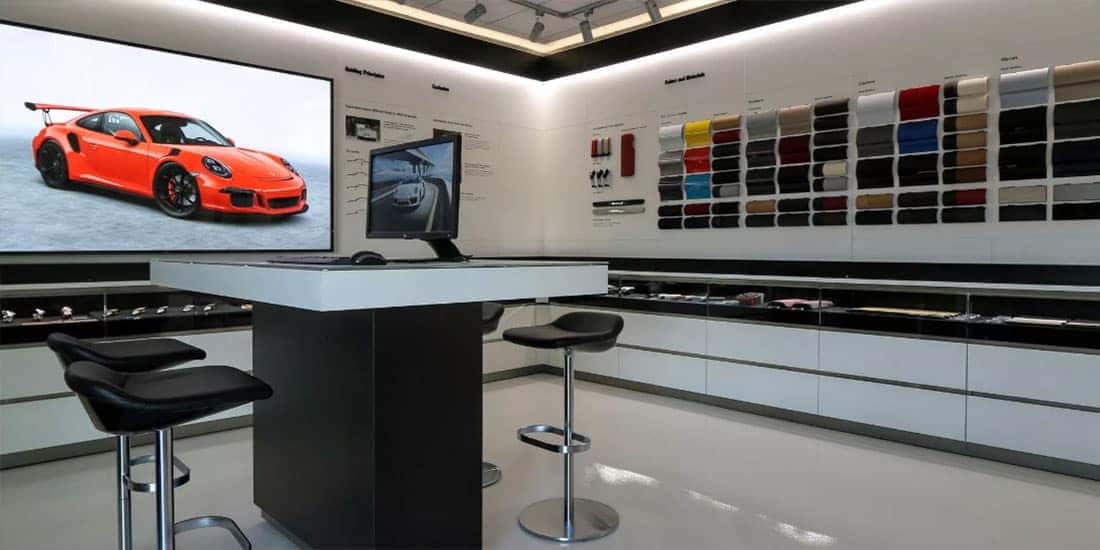 The Covid-19 Impact on Porsche Supply Chains
Are you looking for a new Porsche, but finding inventory in short supply? Like virtually every industry, the Global Covid-19 Pandemic wreaked havoc on automotive manufacturing supply chains, including the Porsche supply chains. Porsche assembly plants in Leipzig and Zuffenhausen were shut down for approximately 6 weeks from March 18th through the beginning of May, and continue to run at less than full capacity due to supply chain disruptions. What this has meant for Porsche shoppers is dwindling dealer inventories of every model, but especially the most popular models like the 911, Panamera and the all-new Taycan.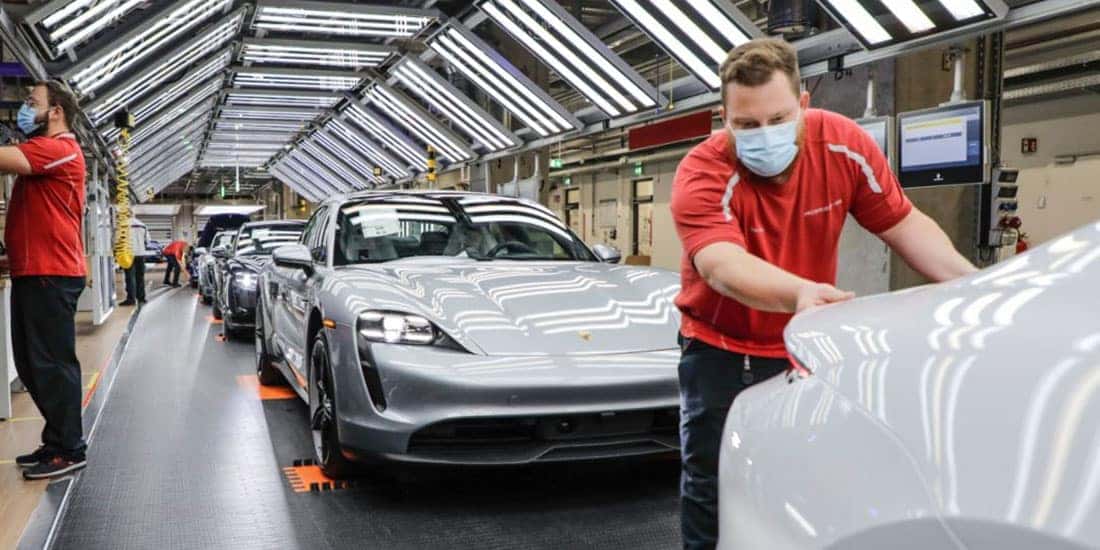 Normal Porsche Inventory Levels to return in Q4 of 2020
Now with Porsche factories running again, the good news is that the global supply of Porsche vehicles will begin returning to normal in Q4 of 2020. Taycan inventory in particular has been nearly impossible to find in the United States as a result of the production shut-downs. Launched to critical acclaim just this spring, the Taycan models were going to be in short supply without any production issues, as enthusiasts crowded dealer showrooms to be the first to own the first fully-electric Porsche. Today, many dealers have a long list of customers waiting for the next shipment of Porsche vehicles to arrive.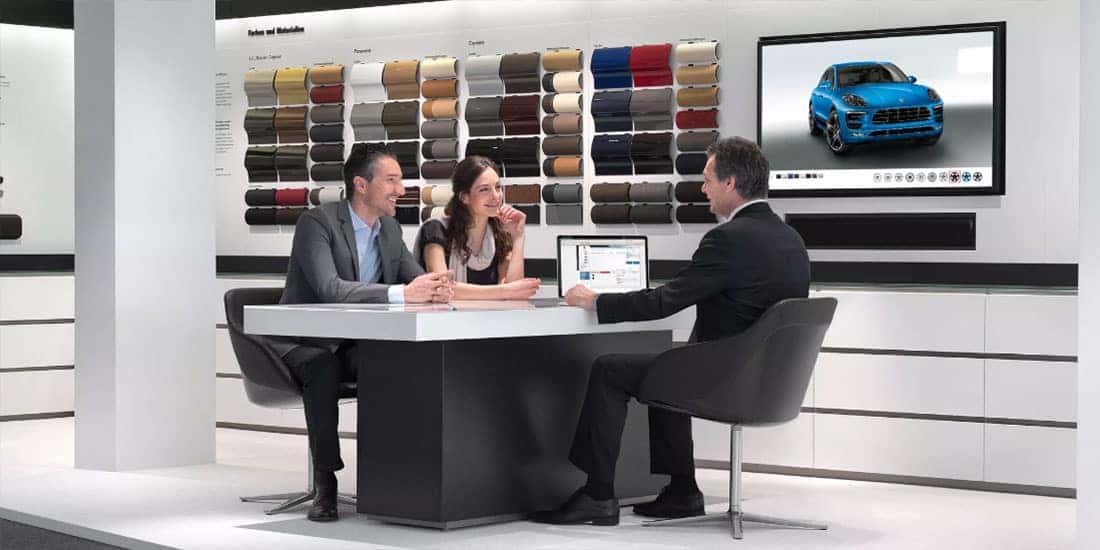 Configure Your Porsche or Reserve Inbound Inventory
If you want to assure yourself of the new Porsche of your dreams, we have two separate options for you to choose from. The first option guarantees you of the exact Porsche you want – simply come to the dealership and Configure your New Porsche with one of our Porsche Brand Ambassadors. You can choose the exact exterior color, interior leather, and options right here in our fitting lounge. Your second option is to review our unsold inbound inventory with one of our Brand Ambassadors, and although you may not find the exact vehicle you would have ordered yourself, the benefit is that these vehicles are already assembled and in-transit, saving you months before delivery.