Porsche Supply Chain Issues and Production Delays in 2023

Since the brand's inception, Porsche vehicles have been engineered to meet the diverse needs of those who drive them. From performance capabilities to bespoke interior and exterior design options, drivers quickly find themselves forming an unmistakable bond with their Porsche. But lately, Porsche shoppers have found it increasingly difficult to not only find the Porsche of their dreams, but sometimes to even find a new Porsche at all. Two solid years of supply chain interruptions have left North American dealership inventories at historic low levels. Here, we explain some of the causes of the current issues, and our recommended solutions.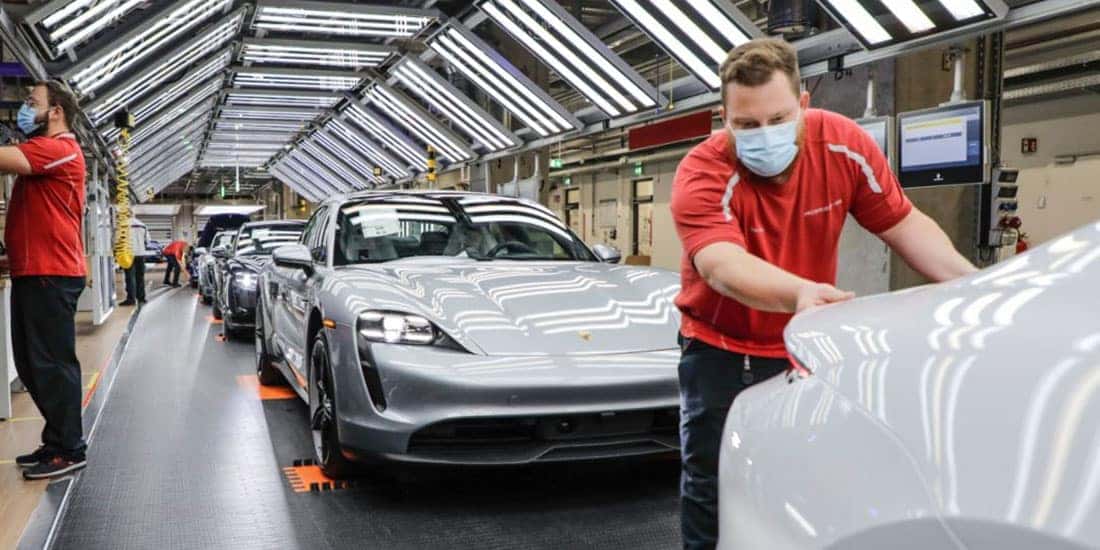 The Covid-19 Impact on Porsche Supply Chains
Are you looking for a new Porsche sportscar, but finding inventory in short supply? Like virtually every industry, the Global Covid-19 Pandemic impacted automotive manufacturing supply chains, including the Porsche supply chains. Porsche assembly plants in Leipzig and Zuffenhausen were shut down completely for the first few months of 2020, and even once they returned to production, both plants continued to run at less than full capacity due to supply chain disruptions caused by the global pandemic. Even today, almost 4 years later, supply chain interruptions continue to impact the availability of new Porsche vehicles – sportscars in particular.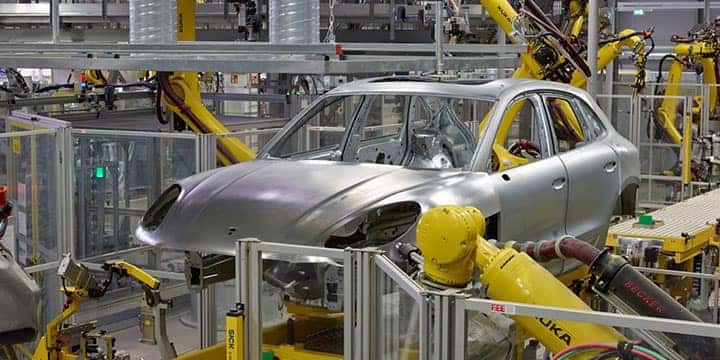 Porsche Cayenne Availability Remains High
Despite all of the interruptions and delays that continue to limit production, the Porsche Cayenne remains the model least impacted by supply chain issues. As a result, the Cayenne is currently the best way to get behind the wheel of a brand-new Porsche vehicle. Since Cayenne models are currently being assembled right now, you'll even have the flexibility to custom-order a new 2024 Cayenne to your exact specification or take delivery of the all-new 2024 Cayenne directly from our current inventories.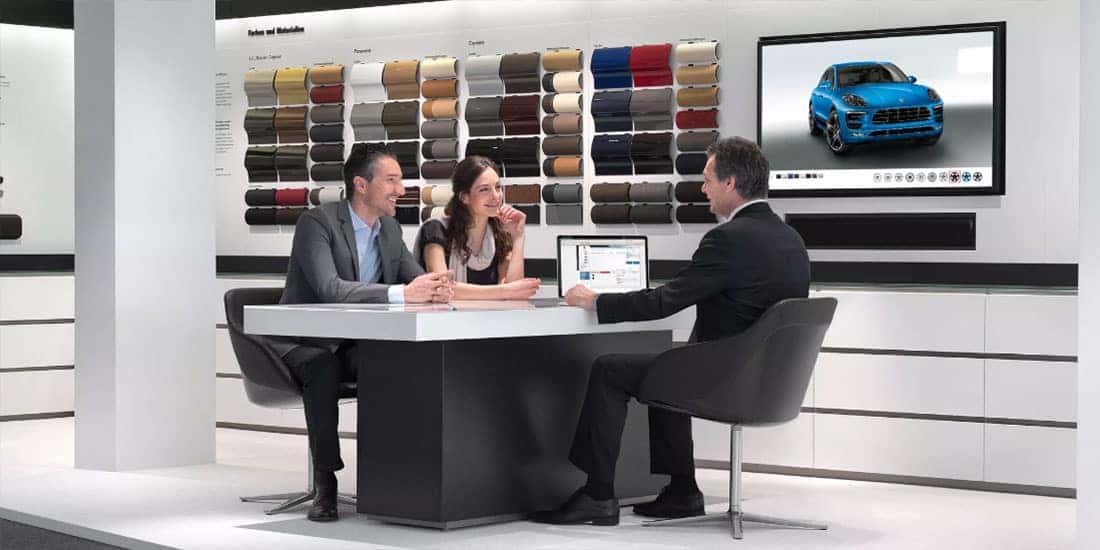 Configure Your Porsche or Reserve Inbound Inventory
If you want to assure yourself of the new Porsche sportscar of your dreams however, we have two separate options for you to choose from. The first option guarantees you of the exact Porsche you want, without a guarantee of delivery – that option is to Configure your New Porsche – either online via the link below, or together with one of our Porsche Brand Ambassadors. You can choose the exact exterior color, interior leather, and options right here in our fitting lounge, and we'll submit the order to Porsche for assembly once all components are available. Your second option is to review our unsold inbound inventory with one of our Brand Ambassadors, and although you may not find the exact vehicle you would have ordered yourself, the benefit is that these vehicles are already assembled and in-transit, saving you months, and maybe years before delivery.