Design Your Own Porsche

Since the brand's inception, Porsche vehicles have been engineered to meet the diverse needs of those who drive them. From performance capabilities to bespoke interior and exterior design options, drivers quickly find themselves forming an unmistakable bond with their Porsche.
If you've ever dreamed about custom ordering the Porsche of your dreams, Blue Grass MOTORSPORT is here to help make your vision a reality. Our Porsche Configurator provides endless possibilities for tailoring your Porsche to your exact specifications.
Configure Your Custom Porsche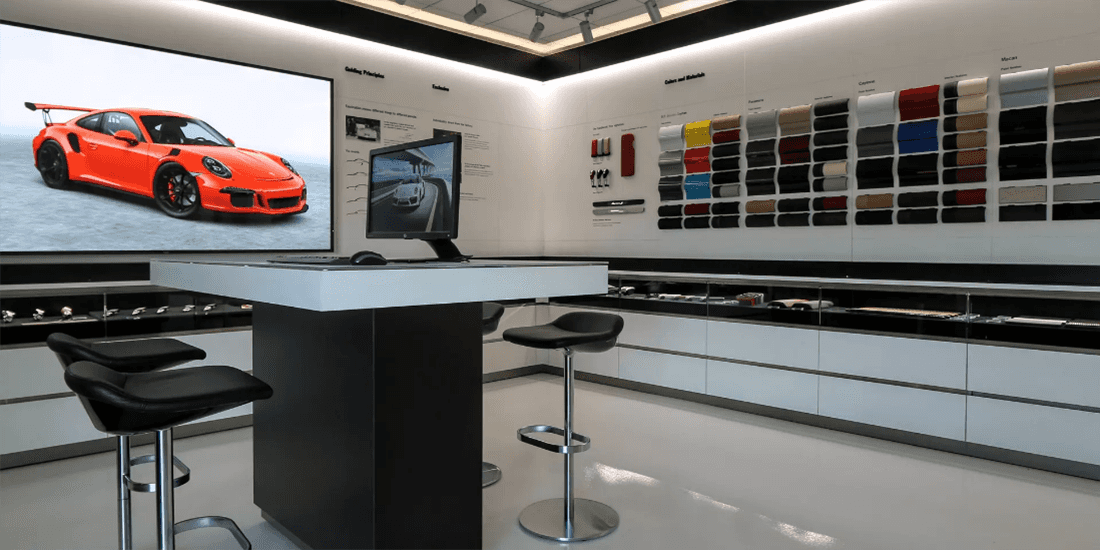 When custom designing your next Porsche, you'll experience peace of mind from the knowledge that every square inch of leather, every seam, and every other fine detail will receive meticulous attention from devoted craftsman. Visually and technically from the interior to the exterior, we offer an extensive range of personalization options. Exquisite materials such as leather, Alcantara®, carbon, fine wood, or aluminum are examples of individual customization accents. Other personalization options include:
Wheels
Exterior paint colors
Sport exhaust systems
Porsche Tequipment accessories
Stitching accents
Navigation and communication technologies
Entertainment systems
Interior packages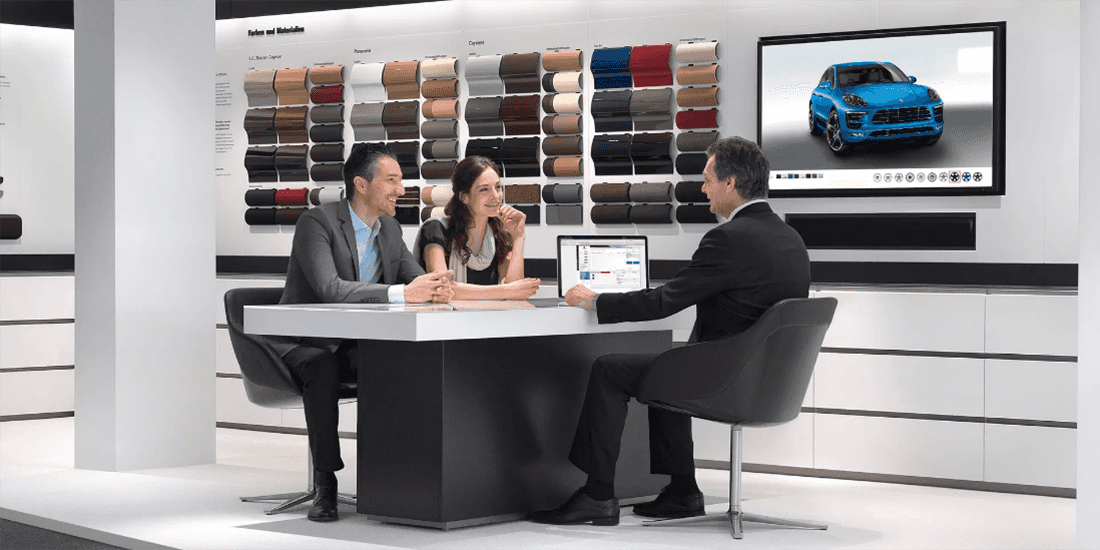 We're here to carefully consider your individual desires and requirements, turning 'a' Porsche into 'your' Porsche. Order times typically range between 90 and 120 days. For your convenience, you can begin your custom build at home and then review your desired specifications with Blue Grass MOTORSPORT. Our team of Porsche Brand Ambassadors will work alongside you to help make custom-ordering your Porsche as seamless as possible.