Porsche Service in Louisville, KY

Blue Grass MOTORSPORT Service Center
Porsche vehicles are engineered to a higher standard than most. Both on and off the track, Porsche vehicles are precision-crafted to deliver unparalleled performance and uncompromising handling. As a result, it's entirely understandable that you would demand only the best for your Porsche when it comes time for maintenance or service. At Blue Grass MOTORSPORT, our team of Porsche service professionals and our state-of-the-art facility are here to keep your Porsche operating at peak performance. From factory-trained technicians and Genuine Porsche parts to our luxurious service lounge and premium amenities – you can count on Blue Grass MOTORSPORT for all of your Porsche service needs.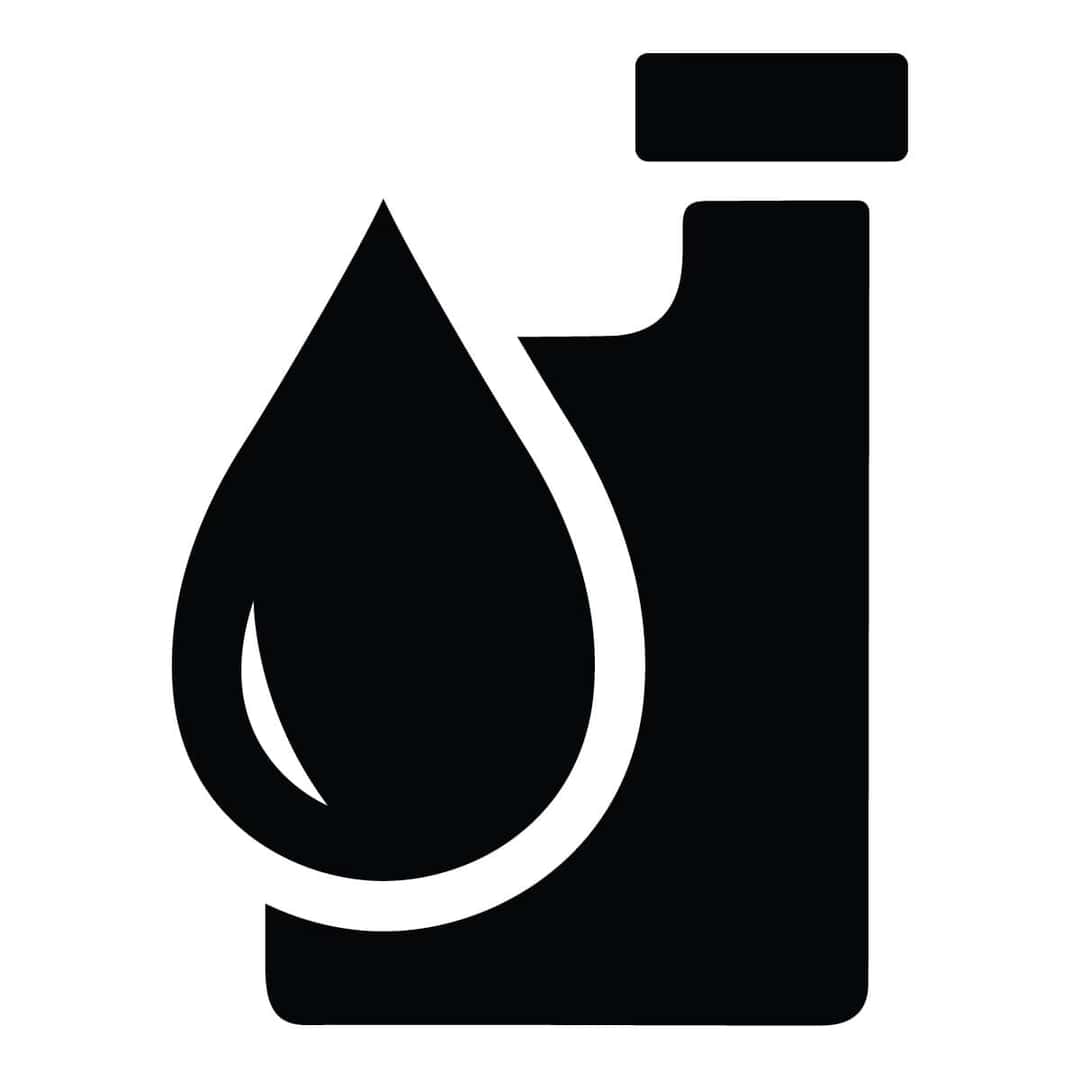 Oil Change
Routine oil changes are critical to protecting the engine of your Porsche from harmful heat and friction. We use oil formulated specifically for your Porsche vehicles along with OEM oil filters that offer superior performance and longevity.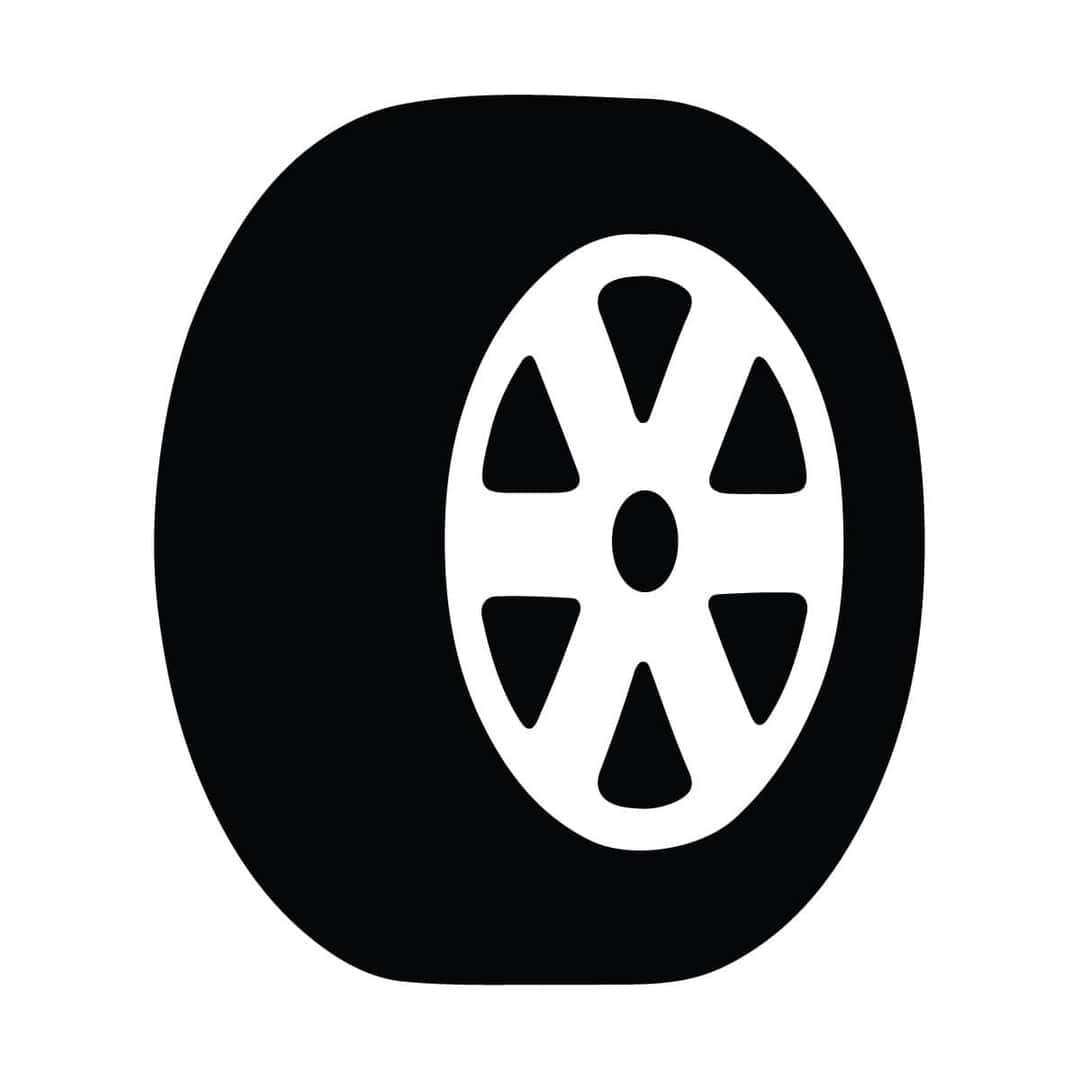 Wheel & Tire Center
You'll find an extensive selection of factory-recommended tires for your Porsche here at Blue Grass Motorsport. Proper tire maintenance is crucial to staying safe on the road and ensuring correct tire wear. Whether you shop online or in-person at the dealership, we'll help you find the right tires for your Porsche vehicle.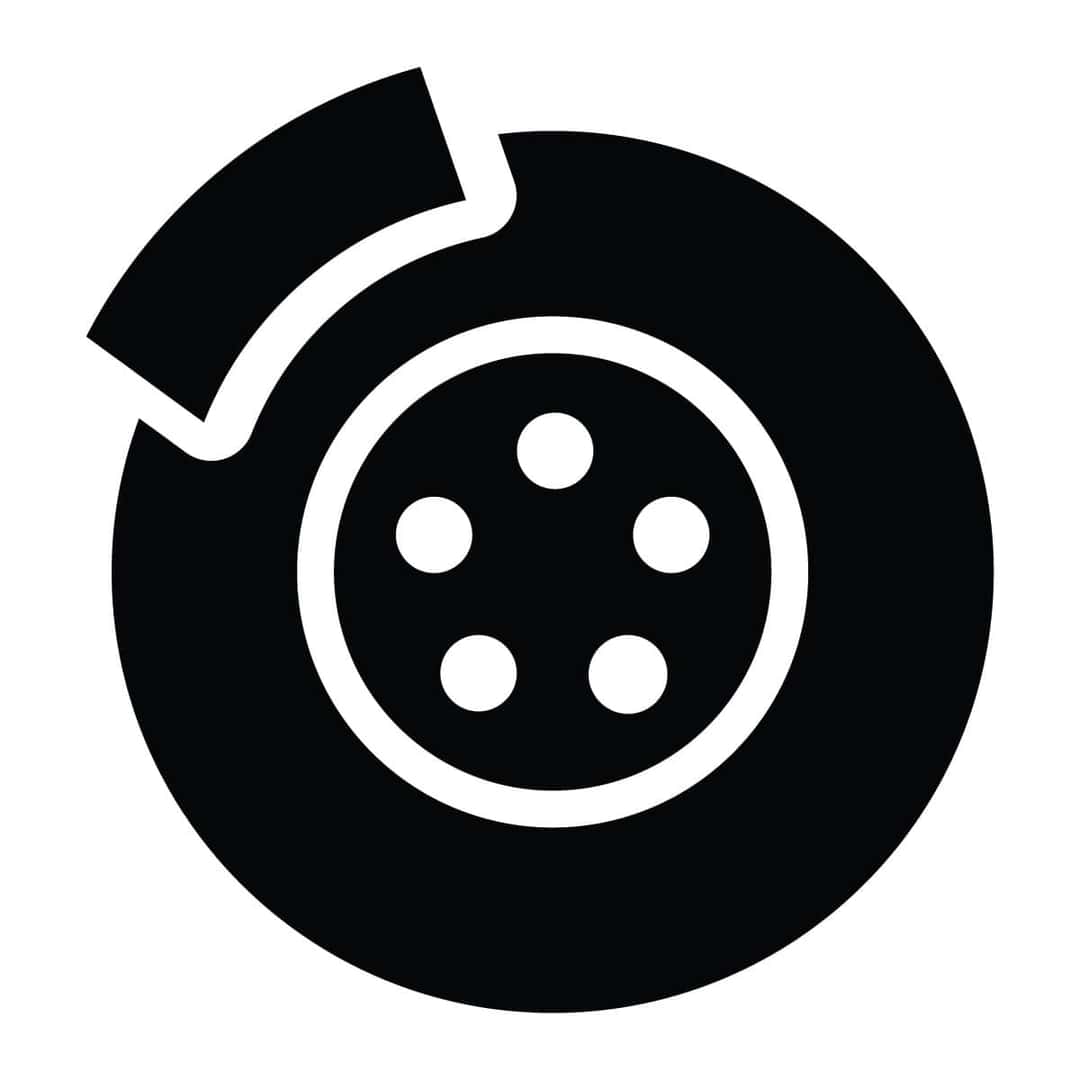 Brake Service
Essential for staying safe on the road, your brakes must be in excellent operating condition in order to react to the unexpected. From brake fluid flushes to replacement brake pads, rotors, and master cylinders – our team of factory-trained Porsche technicians are here to provide expert care for your brake system.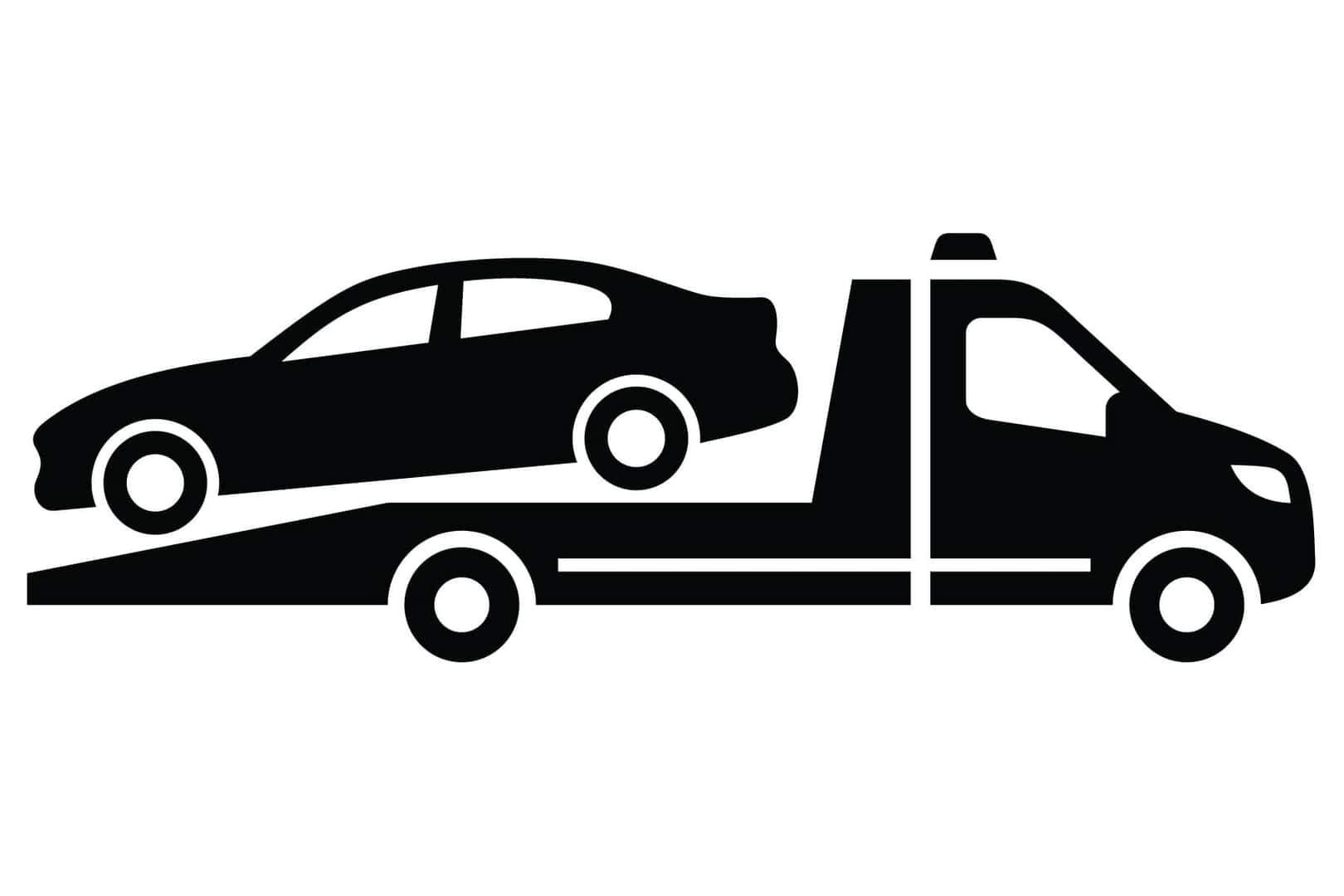 Roadside Assistance
It's always reassuring to know that you're not alone on the road. The Porsche 24-Hour Roadside Assistance program included with the purchase of a new Porsche vehicle provides a comprehensive list of roadside services when you need them the most. Learn more about the full program details below.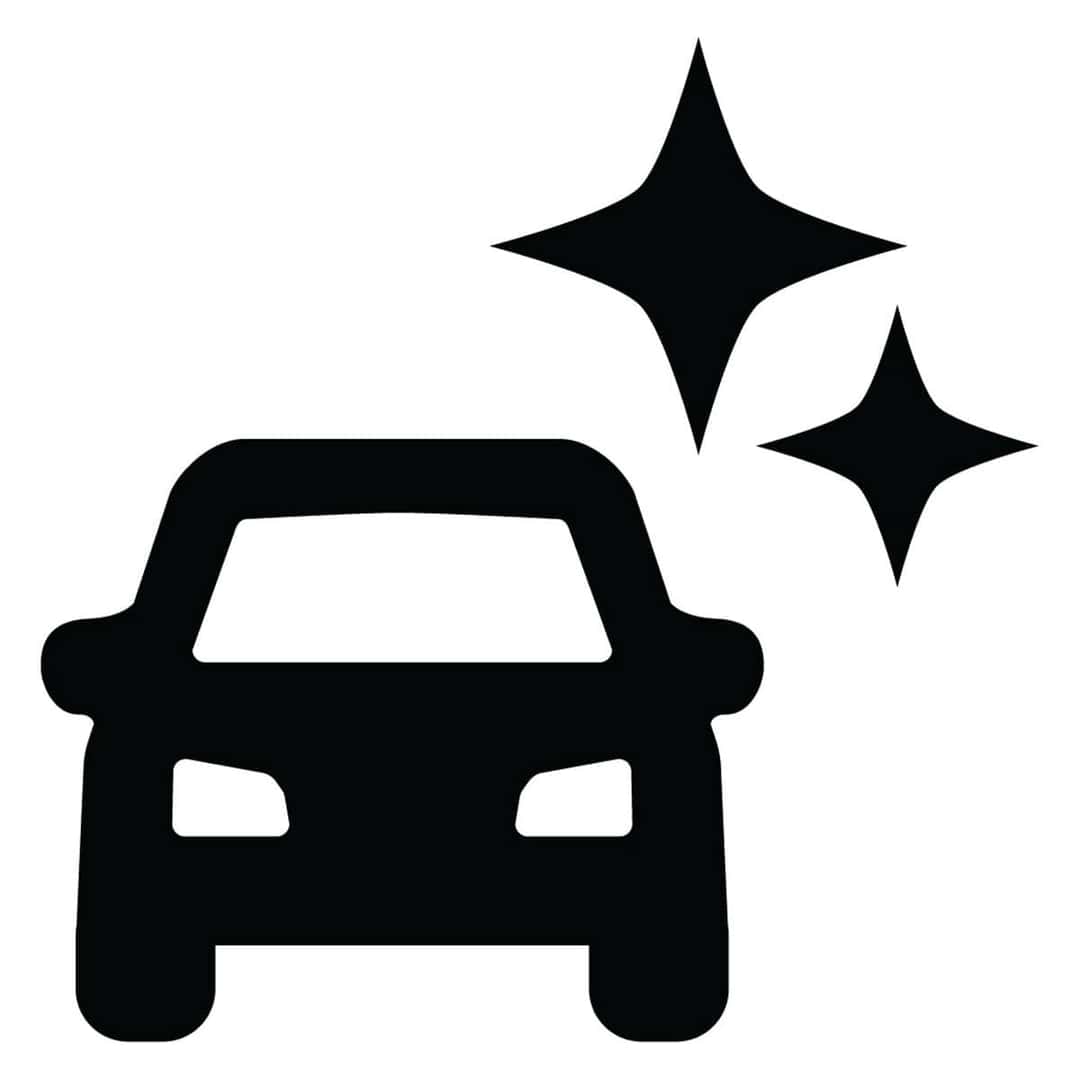 Paint Protection
Keep your Porsche vehicle looking like the day it rolled off the production line with ceramic paint protection products. Expertly applied by our technicians, these products form an invisible barrier that protects your exterior paint from harmful UV rays, environmental contaminants, and road debris.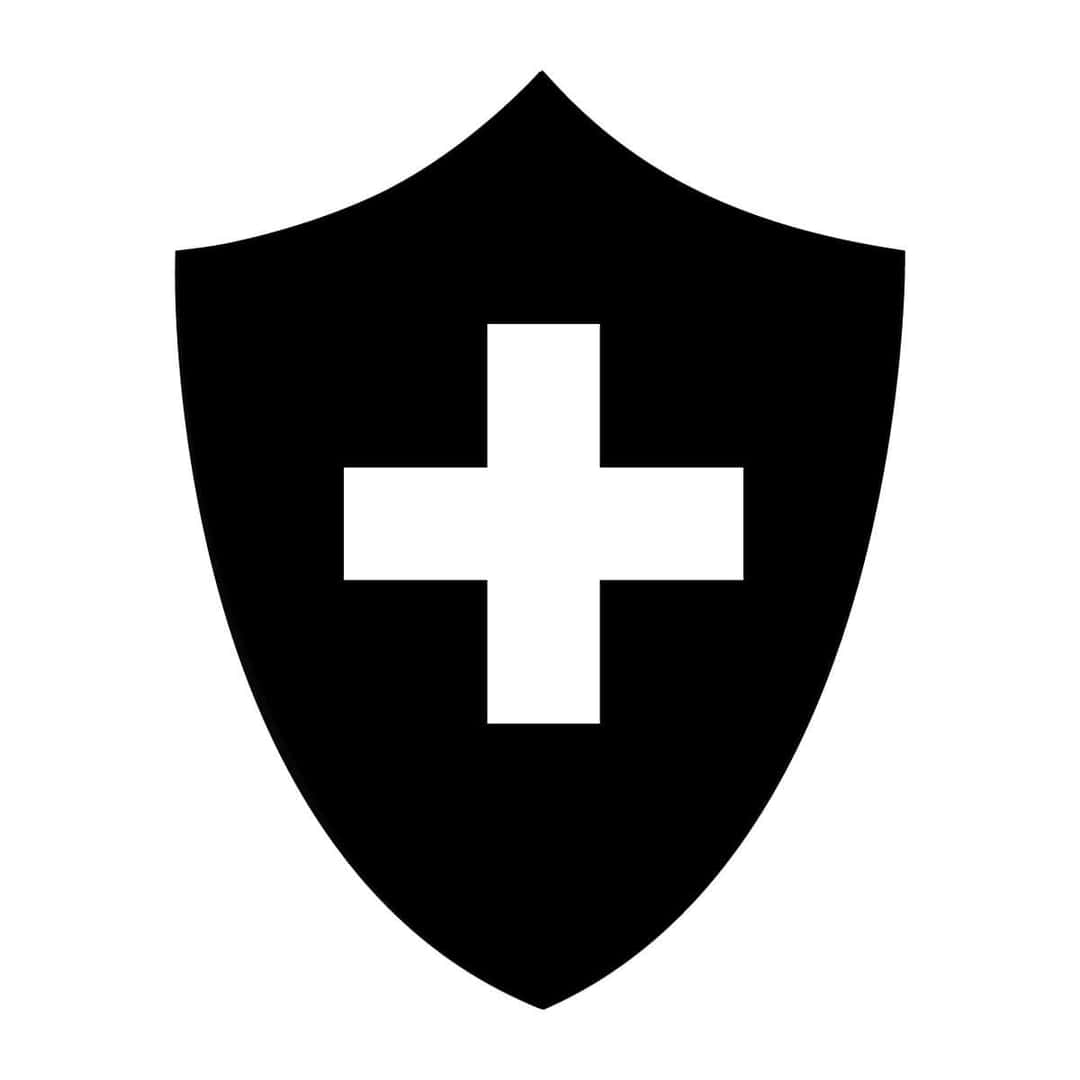 Clear Bra Protection
Road debris and environmental elements can certainly take a harmful toll on the exterior appearance of your Porsche vehicle. XPEL protection products shield the areas most susceptible to damage and keep your Porsche looking like new for years to come.