Porsche Dynamic Chassis Control (PDCC) Overview

Porsche has a long history of innovations that enhance performance of their cars and SUV's both on and off the race track. No matter which model in the Porsche lineup has caught your eye, there is one unique feature available on numerous Porsche models that actively assists the driver with uncompromised handling and poise across all speeds. This groundbreaking feature is known as Porsche Dynamic Chassis control, abbreviated PDCC. Here, we'll explain the unique characteristics of this advanced suspension system.
Porsche Dynamic Chassis Control (PDCC) Video
What is Porsche Dynamic Chassis Control (PDCC)?
Porsche Dynamic Chassis Control operates with active roll stabilization that reduces lateral body movement during cornering maneuvers. It also has the ability to mitigate lateral instability of the vehicle on uneven surfaces. In other words, the tires and vehicle grip the road better and you can steer through corners faster and in a more composed fashion. You'll experience dynamic performance and increased ride comfort across all speed in addition to optimized turn-in and stable load transfer characteristics.
Porsche Dynamic Chassis Control Sport (PDCC Sport), available on models such as the 911 Turbo and Panamera S E-Hybrid, offers a more sport-focused setup to deliver track-inspired handling characteristics. Through the use of active electromechanical anti-roll bars, PDCC Sport offers enhanced response for improved performance.
Which Porsche Models Are Available with Porsche Dynamic Chassis Control?
There are four Porsche models available with either Porsche Dynamic Chassis Control or Porsche Dynamic Chassis Control Sport. If you're searching for perfected handling across all speeds, you'll have plenty of options to choose from across the Porsche model lineup.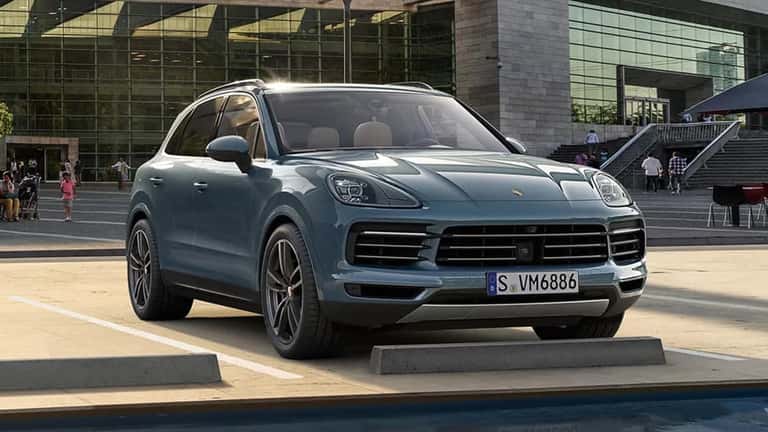 View New Cayenne Inventory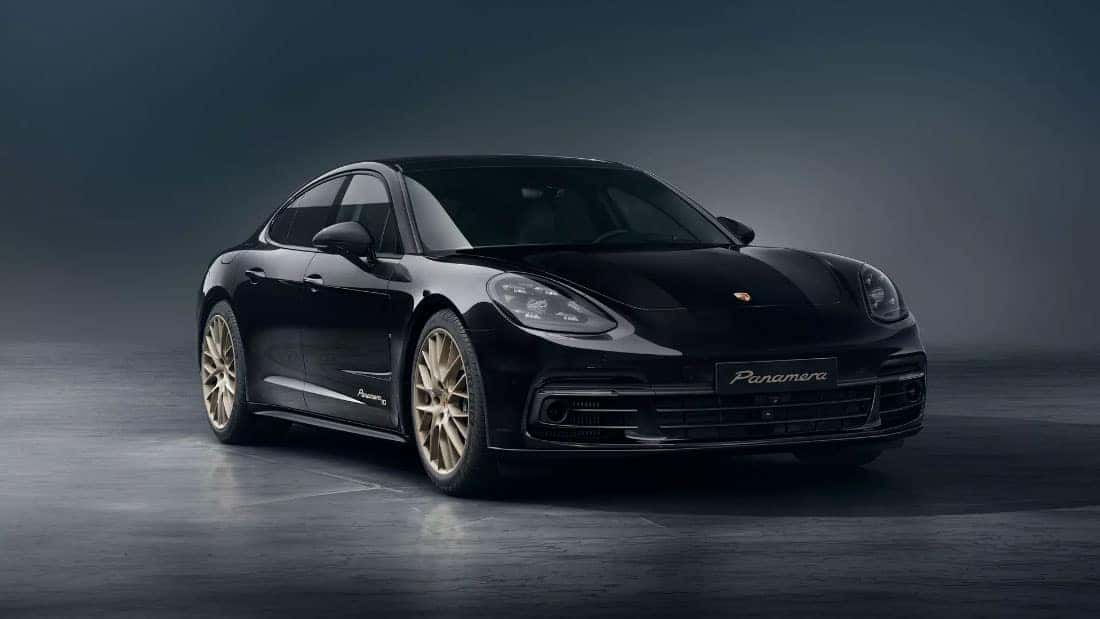 View New Panamera Inventory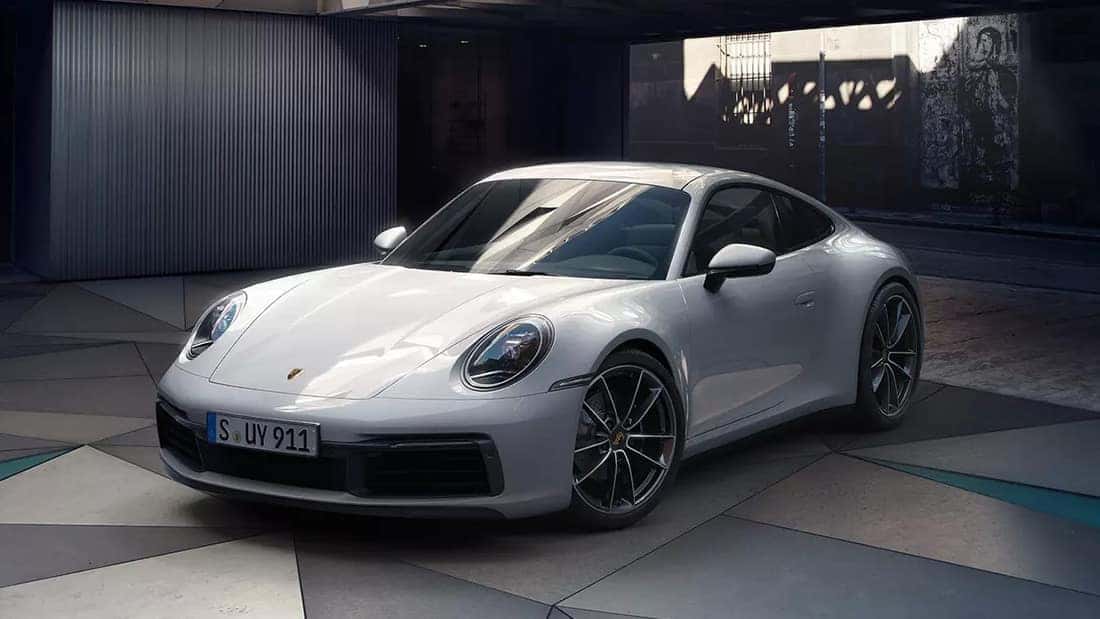 View New 911 Inventory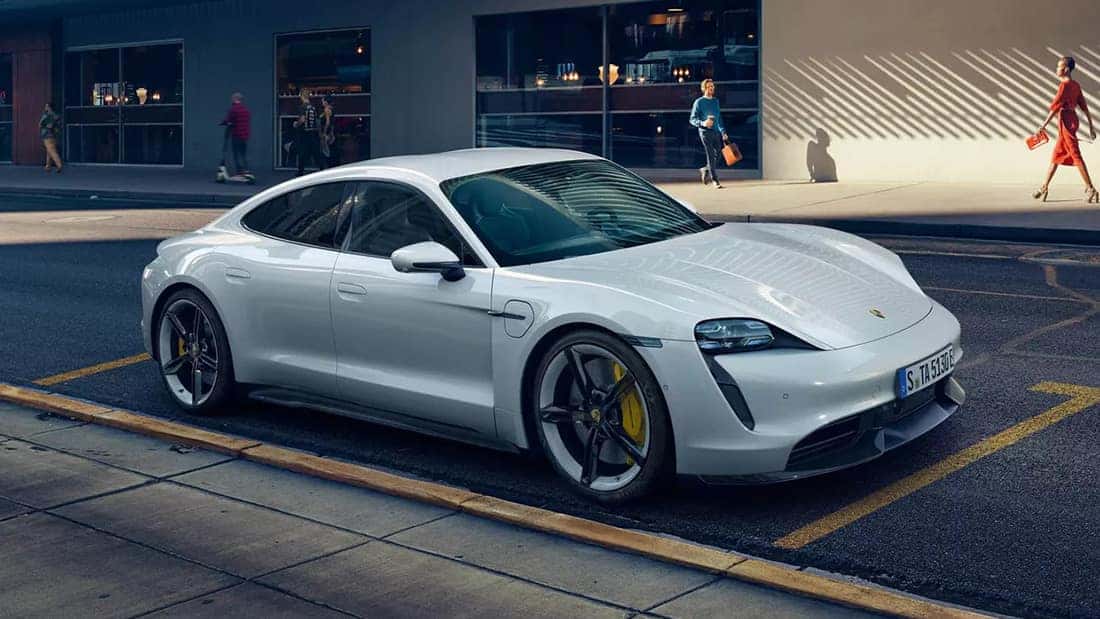 View Taycan Model Overview